Member Info:
As a Peak Agents Member, you'll enjoy many benefits. Your comprehensive Member Profile will enable home buyers and sellers to connect with you directly, in "real-time". Your profile will showcase all your information and preferred methods of contact, including your phone, email, and links to your website and social media profiles.
Please note, all areas are exclusive, and only available to "One-Agent Per-Area". As a Member, that means you'll enjoy 100% of all contacts, leads & referrals from your area(s).
Pricing Options:
Memberships may be paid monthly or annually. Member Profiles are subject to a one-time $160 "Design and Setup Fee". Discounts are available for Members joining under multiple areas (see Member Application for multiple area discount details.)
Option 1 : Monthly Payments
Option 2 : Annual Payment
(Get 2 Months Free / Save $194)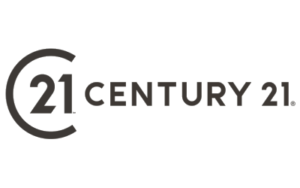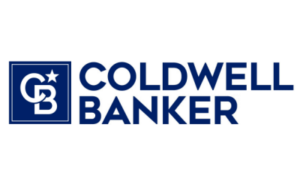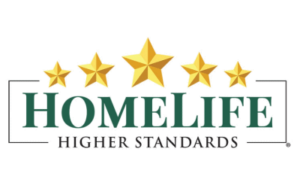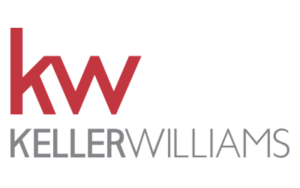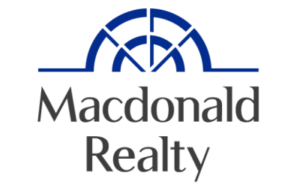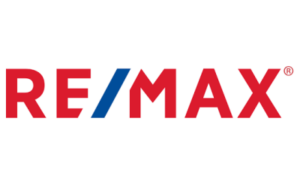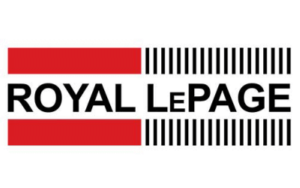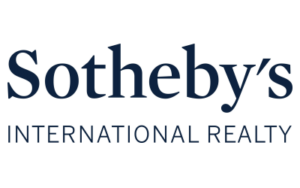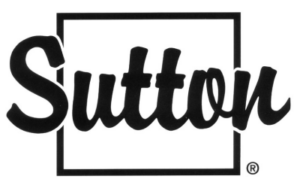 Membership Beneifts
If you're a Realtor looking to create meaningful, long lasting, professional relationships with new clients, become part of a diverse, inclusive network with Peak Agents today!