Introducing Gloria Valvasori, your 'peak-performing'  Mississauga real estate agent...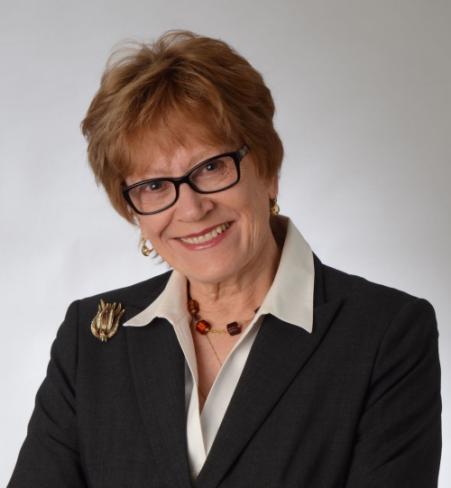 Gloria Valvasori ASA, ASP
Professional Trust Is A Process... Not A State
Cellular: 416-717-6331
Office: 905-938-8882
Website: NiagaraPropertiesOnline.com
Connect with Gloria on Social...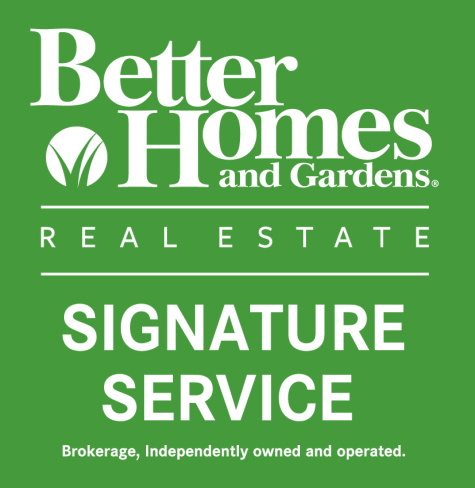 Better Homes & Gardens Real Estate Signature Service
21 Duke Street
St Catharines, Ontario, L2R 5W1
Meet Gloria Valvasori:
If you're planning to buy or sell a home, you want the process to go successfully. If you're selling, success means getting your property sold quickly and for the highest price possible.
If you're buying, it means finding your next dream home and getting into it, affordably. In addition, if you are like most of my satisfied customers, you also want everything to go smoothly, with as little stress as possible.
How can you ensure all that happens? By working with a real estate agent who truly puts you first.
Call and schedule a private appointment with me.. let me show you What I Do and How Well I Do it.. there's no obligation to hire me, but I'm confident after we have a chance to meet, you will.